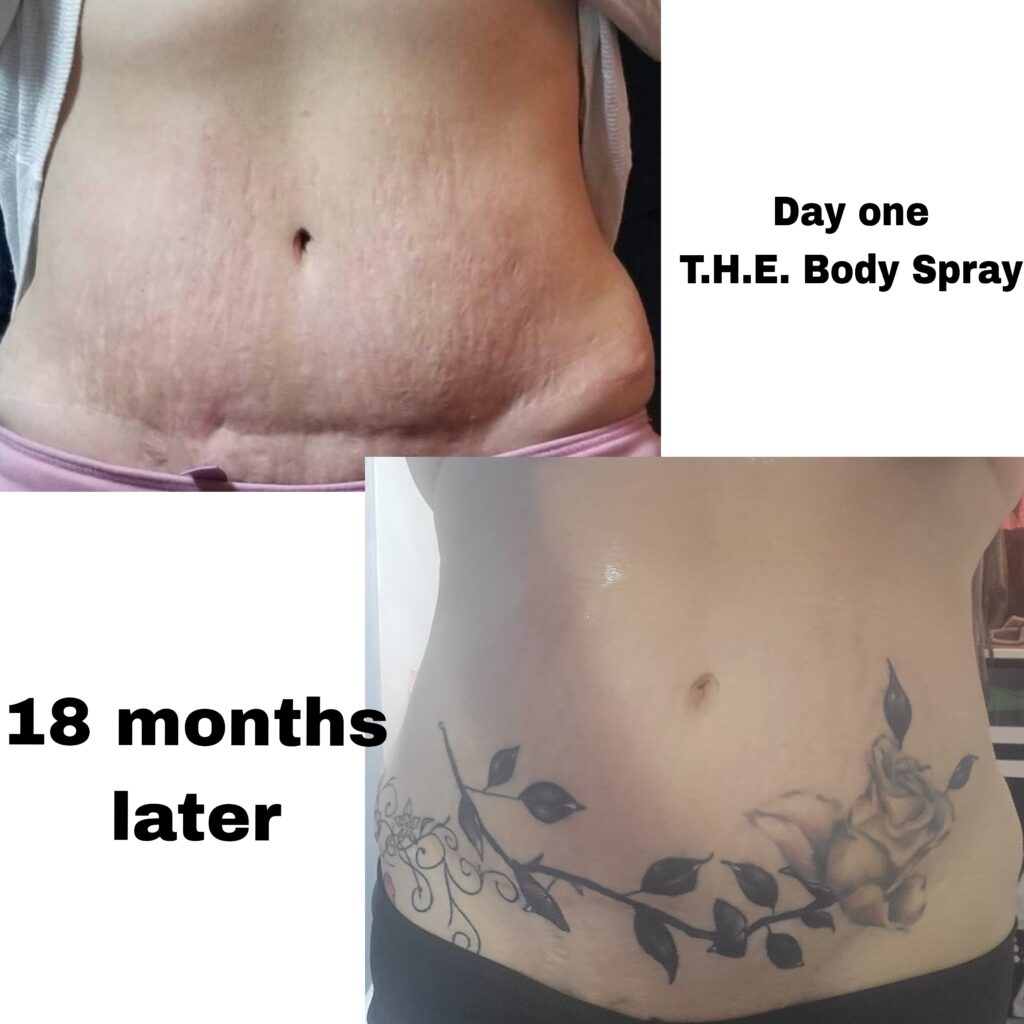 "Amazing products! Seeing results in one week. I eat organic food and now have organic face products. Wow!"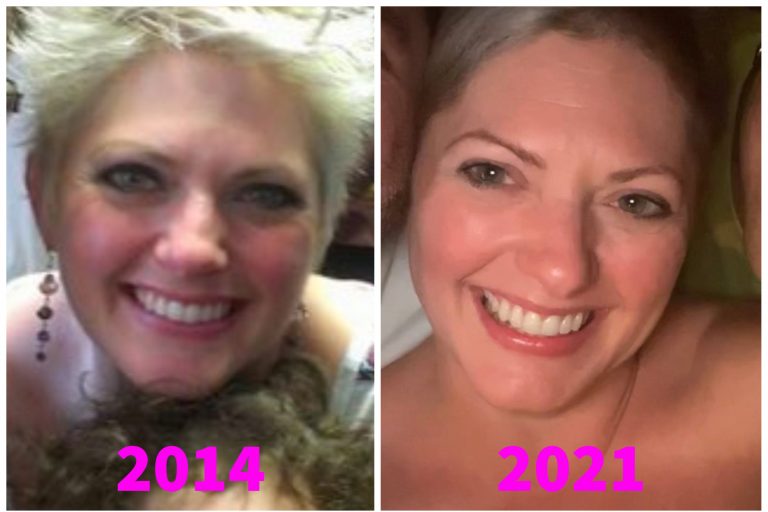 "I love my face. These products took away lines and skin imperfections. My man even noticed and that's something! The peels are great. The serums are super. The night products smell heavenly. I love it all!"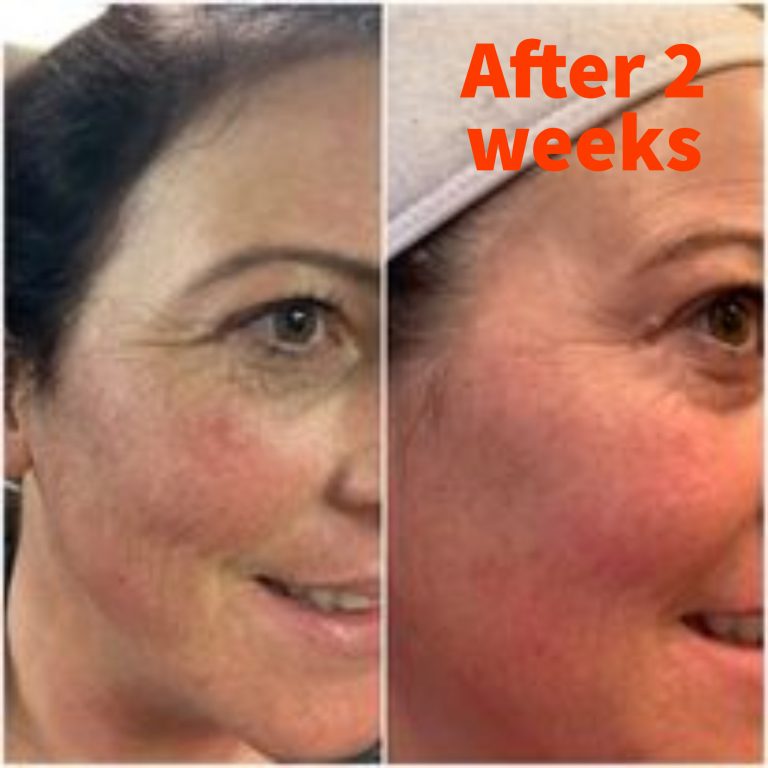 "I love it! And I'm carrying it in my store for anyone local that would want to try it out!"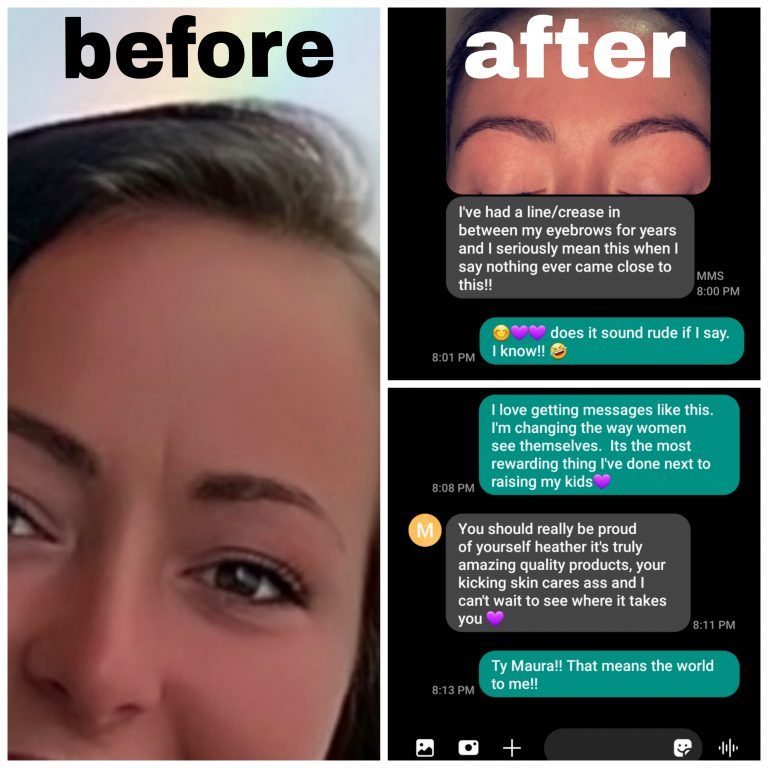 "Love my peels! They have made my face so soft and have made lines on my face disappear!"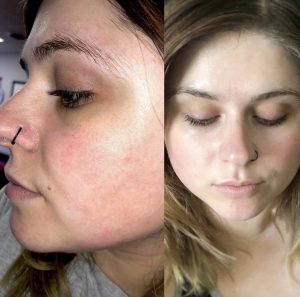 "The peels are going great! My skin is so smooth and soft, my uneven skin tone is evening out, my pores are smaller and my skin is super glowy and moisturized! I'm on peel #2."